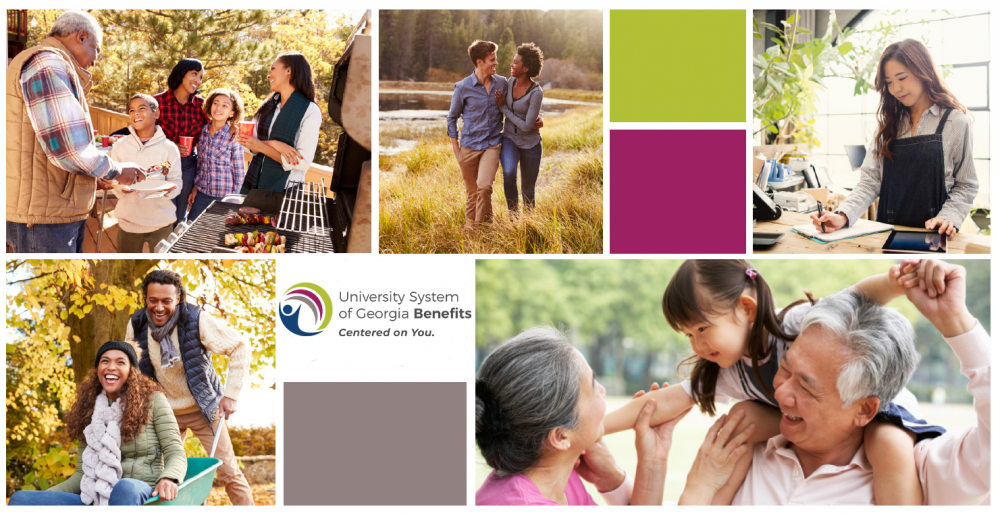 Schedule an independent Financial Coaching and Retirement Planning Advice Session with CAPTRUST. Earn a $20 well-being credit for 2021!
USG believes that financial well-being is an important aspect of everyone's overall health. That's why USG provides employees with access to independent and personalized financial coaching and retirement advice through CAPTRUST. Schedule a virtual financial coaching appointment today by clicking the following link www.captrustadvice.com/usg.
For employees enrolled in a USG healthcare plan, you will earn a $20 well-being credit when you complete an advice session with CAPTRUST or with one of the USG retirement vendors (Fidelity, TIAA, AIG).
The University System of Georgia (USG) provides a link to the website as a service to the public. The USG cannot guarantee the site is readable or functions correctly with web accessibility devices or applications.
By clicking on the CONTINUE button below, you acknowledge the previous statement and will be taken to the linked site. If you want to remain at this site, select the CANCEL button.