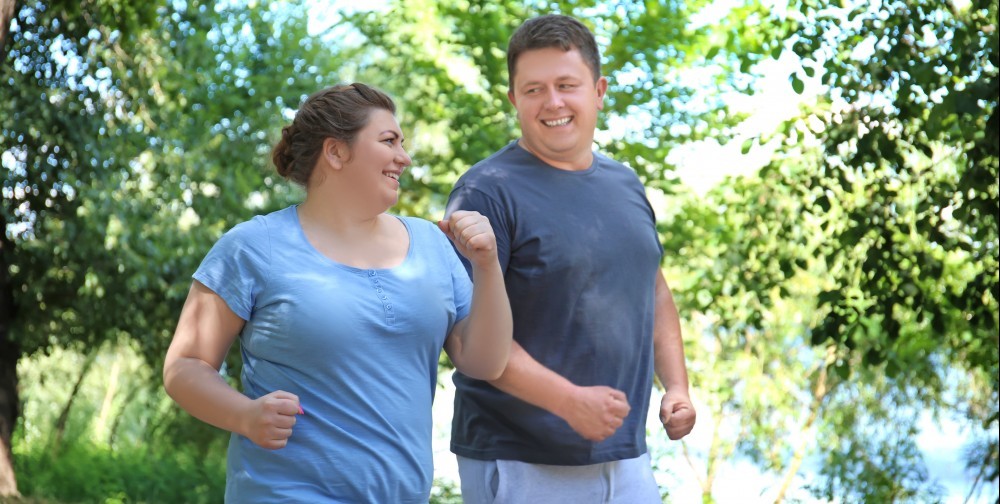 Take Care of Future You This Summer
Preventative care now can mean avoiding emergency care later. Information about preventive care at every stage of your life is available on the USG Well-being Virgin Pulse website or Virgin Pulse App under Health and then My Care Checklist.
For employees enrolled in an Anthem healthcare plan, Accolade can help you find a doctor or understand the right preventive screenings for you—many available at no cost. Send Accolade a direct message via online or mobile or call Accolade at (866) 204-9818.
In addition, USG-Wellbeing also has a variety of programs available at no cost to you to protect your future health. Participating in some of these activities will help you earn towards your $200 well-being credit too!
You don't have to make these changes alone either. USG Well-being offers coaching at no-cost to you through Virgin Pulse. Find Coaching under the Health tab in your well-being account to schedule your appointment. We want to see you flourish!
The University System of Georgia (USG) provides a link to the website as a service to the public. The USG cannot guarantee the site is readable or functions correctly with web accessibility devices or applications.
By clicking on the CONTINUE button below, you acknowledge the previous statement and will be taken to the linked site. If you want to remain at this site, select the CANCEL button.