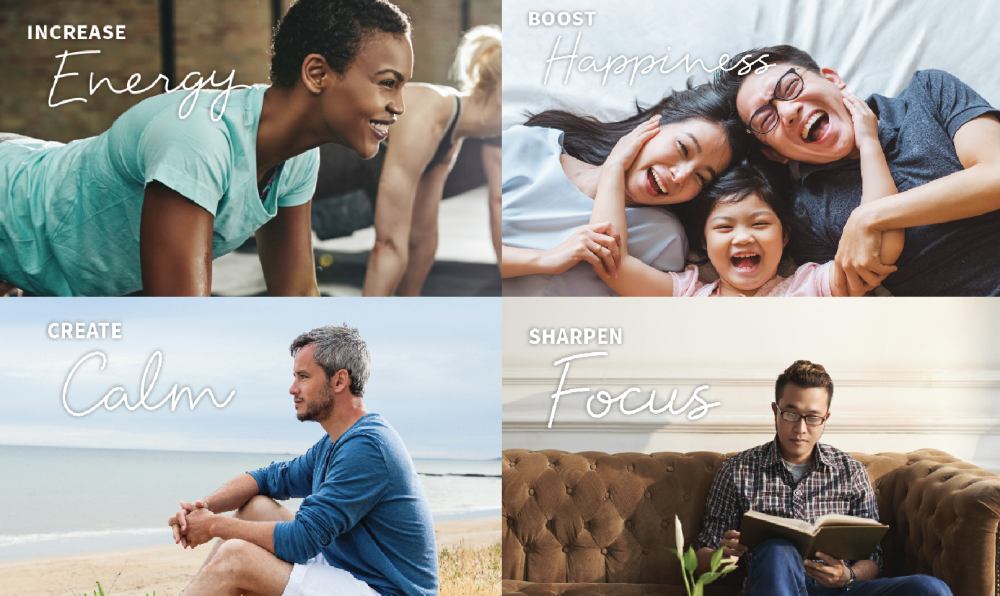 Renew with USG Well-being
Renew is in full swing! For those that registered for this four-week program, don't forget to take advantage of the program's daily activities, which include things like meditation, journaling, outdoor movement, healthy eating and more. You can earn a $20 well-being credit when you do enough activities to complete two scenes. The last day to log activities is June 15.
If you didn't get to register for Renew, we have other opportunities for you. USG Well-being is here for your journey to better health. Check out the USG Well-being events page for other great activities to improve your financial, physical, mental and social health.


The University System of Georgia (USG) provides a link to the website as a service to the public. The USG cannot guarantee the site is readable or functions correctly with web accessibility devices or applications.
By clicking on the CONTINUE button below, you acknowledge the previous statement and will be taken to the linked site. If you want to remain at this site, select the CANCEL button.