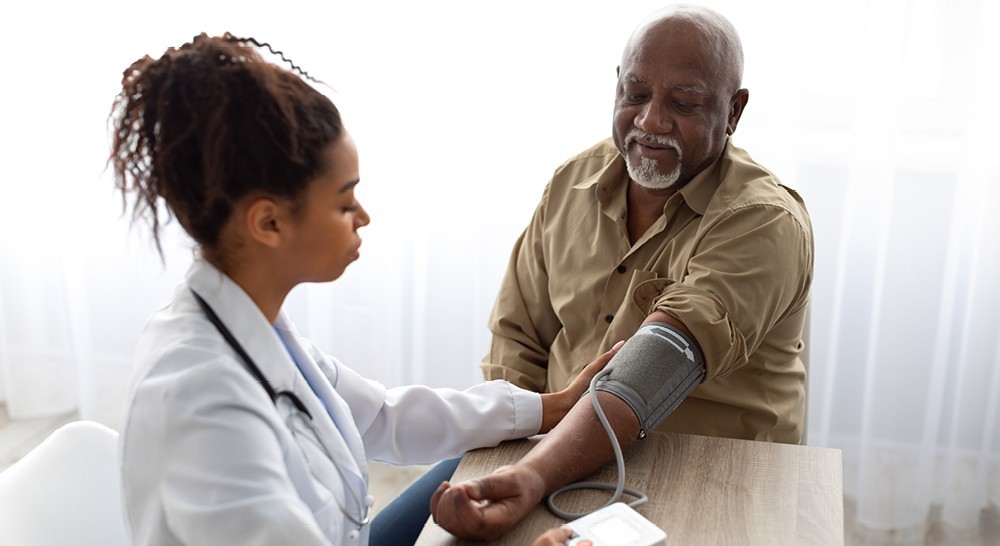 June is Preventive Care Month with USG Well-being
By focusing on proactive measures and early intervention, preventive care plays an important role in your well-being by detecting problems early, reducing your healthcare costs, and enhancing your quality of life. Learn more.
The University System of Georgia (USG) provides a link to the website as a service to the public. The USG cannot guarantee the site is readable or functions correctly with web accessibility devices or applications.
By clicking on the CONTINUE button below, you acknowledge the previous statement and will be taken to the linked site. If you want to remain at this site, select the CANCEL button.