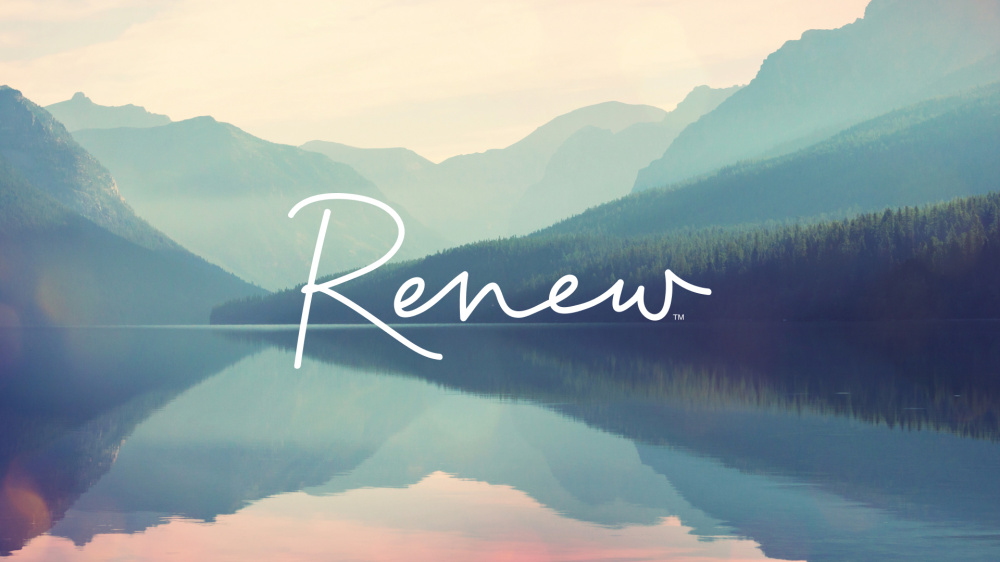 Register for Renew Today!
Registration is from Monday, October 18 – Friday, November 19. Renew is a four week program designed to refresh your mind and body, clarify purpose and strengthen relationships. Whether you reinforce current healthy habits, apply new strategies or a little of both, consistent practice will yield the highest benefits. So, join Renew and select activities most relevant and important to you, from boosting happiness to increasing energy and focus. Activities include meditation, journaling, outdoor movement, healthy eating and more! Aim for 2 activities per day. You can log activities from Monday, November 8 – Sunday, December 8. Visit the USG Well-being Renew site to register today!
Note: Open Enrollment closed on Nov. 5. If you have questions about Open Enrollment or your elections for 2022, please call the OneUSG Connect - Benefits call center at 844-587-4236.
The University System of Georgia (USG) provides a link to the website as a service to the public. The USG cannot guarantee the site is readable or functions correctly with web accessibility devices or applications.
By clicking on the CONTINUE button below, you acknowledge the previous statement and will be taken to the linked site. If you want to remain at this site, select the CANCEL button.