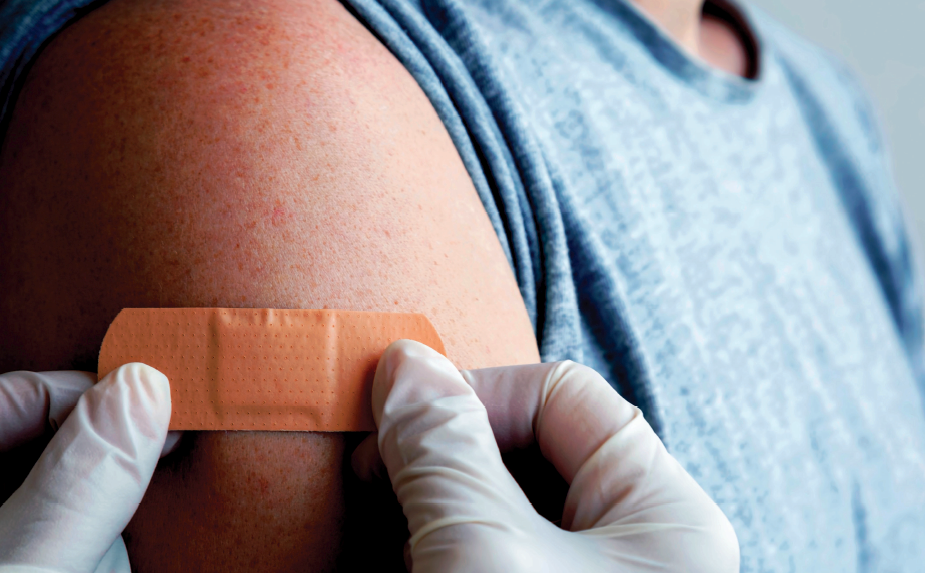 Protect yourself and your community while earning up to $200 in well-being credits!
To encourage vaccination, the 2021 USG Well-being program credit maximum is increasing from $100 to $200! Getting the COVID-19 vaccine will make you eligible to earn the $200 well-being credit through December 31, 2021. Read the FAQs to find out how to earn!
The University System of Georgia (USG) provides a link to the website as a service to the public. The USG cannot guarantee the site is readable or functions correctly with web accessibility devices or applications.
By clicking on the CONTINUE button below, you acknowledge the previous statement and will be taken to the linked site. If you want to remain at this site, select the CANCEL button.