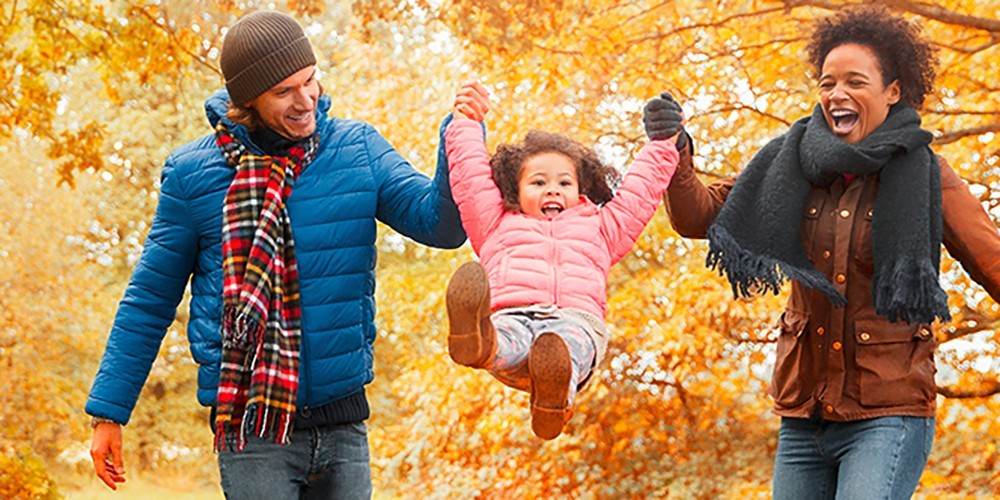 Time to Review your 2020 Elections
To Access your electronic confirmation statement:
Log into your OneUSG Connect- Benefits account on this page, click "Manage MyBenefits".
Once logged in, click "Health & Insurance" at the top of the page.
On the right side of the page, click "View Future Coverage Costs (effective Jan. 1, 2020)".
Note: Surcharge information is listed under the medical election. Review the applicable surcharge costs for yourself and your covered dependents.
The University System of Georgia (USG) provides a link to the website as a service to the public. The USG cannot guarantee the site is readable or functions correctly with web accessibility devices or applications.
By clicking on the CONTINUE button below, you acknowledge the previous statement and will be taken to the linked site. If you want to remain at this site, select the CANCEL button.